WHAT WE DO:
Bloom Portrait is Denver's premier newborn & family boutique photography studio. Driven by color, laughs & fun!
| Estd. 2011 |
WHERE WE ARE:
We are located in the historic Highlands area of Denver, Colorado. We are one of the only portrait studio store fronts in the city.
Come check out our beautiful building at:
3275 W 32nd Ave. Denver CO 80211
Or give us a call 303-825-1974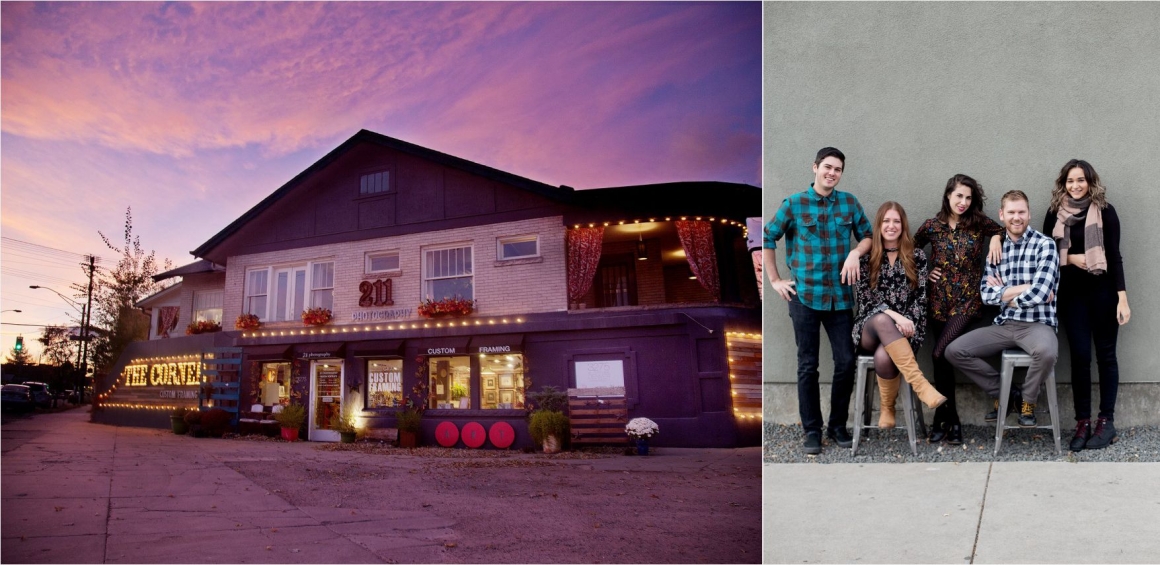 WHO WE ARE:
Click on each team member's name to learn more about them! We are all so happy to be apart of creating treasured family memories for you!
DAVID – OWNER
MEGAN – STUDIO MANAGER
CASSANDRA – GRAPHIC DESIGNER
DANA – STUDIO ASSISTANT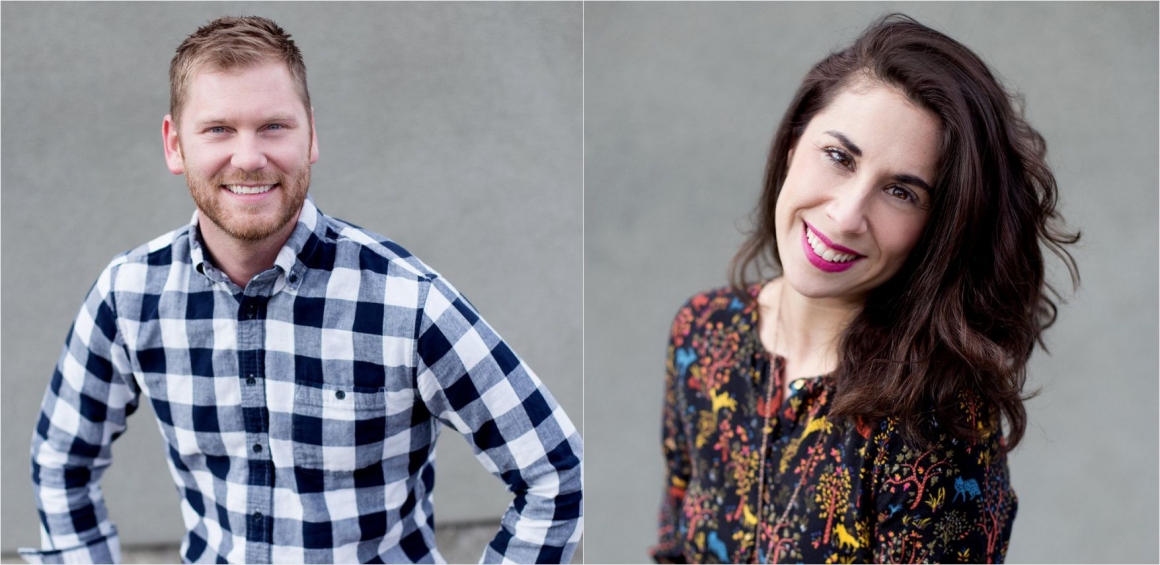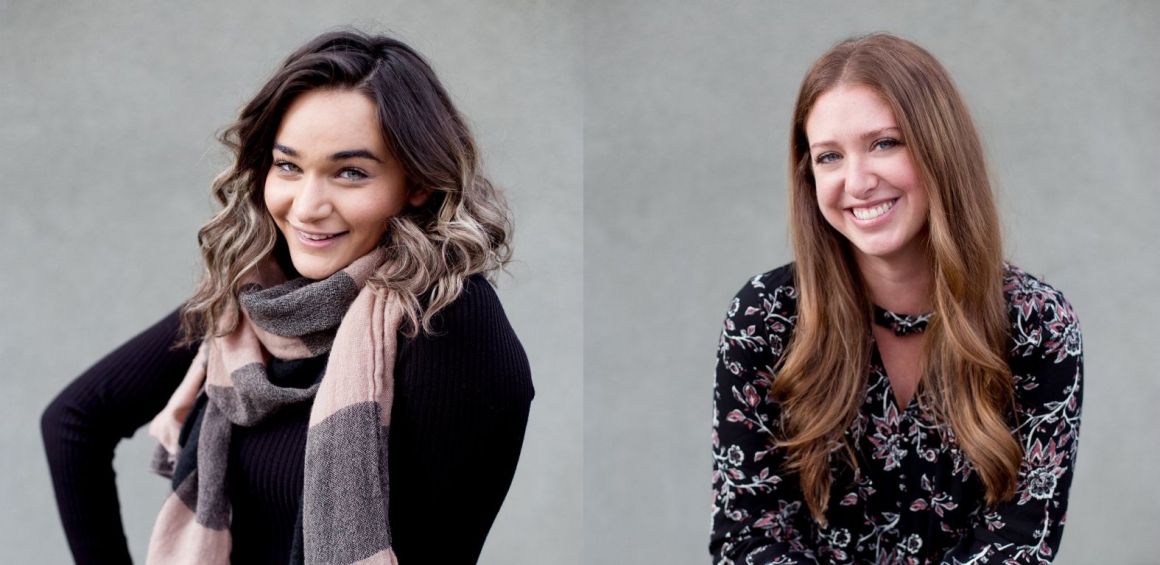 WHY SHOULD I INVEST MY MONEY IN PORTRAIT PHOTOGRAPHY?
I believe photography is one of the best things you can invest your money in. Many of us spend up to $5 a day at our favorite coffee shop. Purchase that new lipstick or nail polish without skipping a beat. But…what do you have to show for it in a month's time? What about in a year? Or 10 years from now? Investing in professional portraits for your family will last forever. You'll be able to give your children archival quality printed portraits, canvases, or albums. They will be able to show their grandchildren what their family looked like many, many years ago…and I think that's more important than coffee or shoes any day of the week.
We've had many clients ask why we don't provide a "CD of digitals" with our sessions. There are several reasons, but one of the main reasons: what are your great grandchildren going to do with a disc of images? It will useless junk by their time. It will get thrown away. But a print can be handed down and cherished for generations. Just imagine if all of your grandmother's photos were on a floppy disk. Wouldn't that be sad?
Read our blog about the 7 REASONS WHY PROFESSIONAL PHOTOGRAPHY IS WORTH THE COST!




Our professional portrait sessions are for everyone. It is a luxury, and many people sometimes get a shock when hiring a professional photographer for the first time. Yes, the investment is more than it would be if you were going to a high-output one-hour-photo or to a friend with a fancy camera. When hiring a professional photographer, you are not simply paying for a piece of photo paper. You are paying for the artist's time and talent, training, thousands of dollars worth of equipment, insurance, taxes, supplies, travel, customization and consultation. That is just the beginning. We spend hours with each of our clients. All of these variables, combined with the one on one attention, make up the cost of a custom portrait session.
We want to provide you with a custom experience. With memories that will last a lifetime. And most importantly a friendship that can BLOOM into family.
FOLLOW US:
Instagram, Facebook and Pinterest