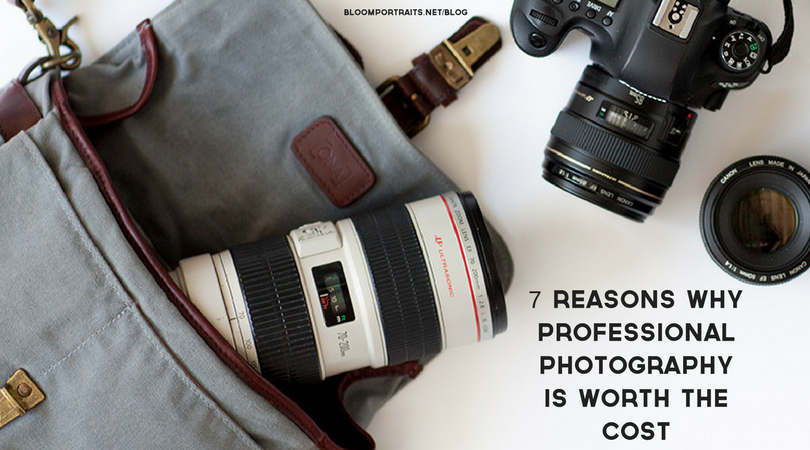 By: Megan Elvrum | Bloom Portraits Studio Manager
Photography is personal. It is a choice. It is expensive.
But in my eyes, I cannot see how we could ever live without it. Where would we be without the most famous photographs in history? But what about your family history? Wouldn't you love to have photos from your great-grandparents? History has an impact. Here are my 7 reasons why capturing your family history by hiring a professional portrait photographer is worth it. Every time.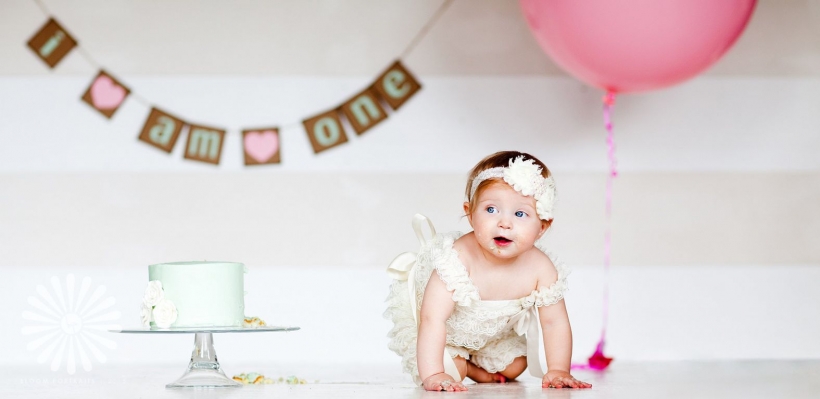 1. Once in a lifetime moments:
Your child is only a newborn once, you cannot un-smash a first birthday cake and you cannot add someone to a photo after they are not longer with us. These are the once in a life time moments that you cannot recreate. There are no re-dos. This warrants having a professional photographer who can get those moments before they pass. Who can anticipate the laugh or the cry. That is what we do at Bloom Portraits.
2. Memories Fade:
We are all busy living our life. Sometimes we take time to capture it, but even as a photographer sometimes I just want to be in the moment, I find myself overwhelmed or I just plain forget. Most of the time I regret not taking the time to take that photo. Missing an opportunity to keep a memory forever instead of letting it fad over time. Big moments or small, all are worth capturing. With us, you'll get that physical photograph to remember once that moment is gone. Your memories can live on forever.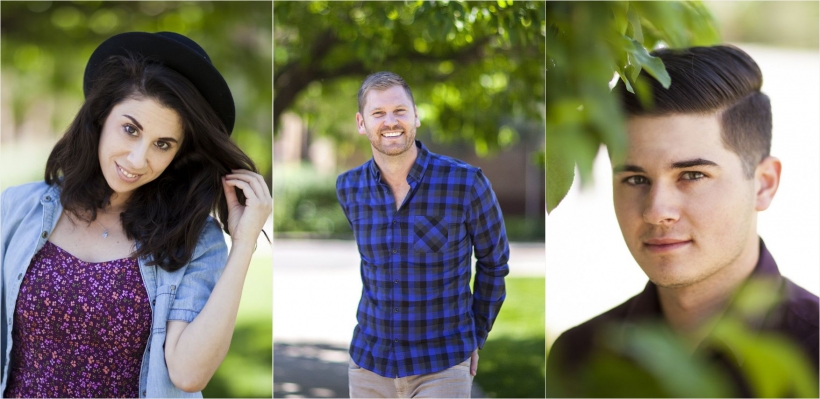 3. Experience:
They say it takes 10,000 hours to become an expert. David and I have gone way past that. When you higher Bloom Portraits you are investing in us as artists and our 1,000's of hours of experience. But you could higher your friend who is an adult photographer or a real estate photographer but chances are they might not be great with children. I had a client come to us who is an amazing professional photographer, but when he tried to photograph his newborn, it was a disaster. So he called us. Both David and I have been photographing children our entire careers and I even worked at a preschool for 6 years and nannied. We get kids. And we love kids. We are here to help them and you relax and have a great time so it shows through in the images we capture.
4. You gain another family member:
Since I've been working for Bloom Portraits, I've had the joy of seeing a few of our Tiny Sprouts members go from newborns to their one year session. I've seen long time clients past sessions from years ago and I've gotten to know them through email, phone calls and show appointments. It is nice to see a familiar face, hear a familiar voice even if it is only once a year. But through these once or twice or three times with our Tiny Sprouts families, a relationship and a trust grows. Your children become more comfortable and confident and sometimes silly in front of a person they know and that is when we can capture the joy you and we feel when we meet each session.


5. It is an Investment:
Say you decided to spend $100 for our classic family session and then came into your show appointment to purchase one of our wall collections. Our Daliah Collection is $725 and with it you get three professionally framed art pieces to hang in your house. Plus digital negatives for each of those three images, plus 10 additional digitals. The total price for your session would be $825 + tax. Divide that by 12 months in a year and you have $68.75 per month and only $2.26 a day. That is less than a daily trip to your favorite coffee shop! With that, you take home personalized art for you home and even have the digital files to send to family and friends for additional printing, to use on your social media and for your holiday cards! It is great to look for deals, and DIY things now and then, I totally do that! But not when it comes to photography. There is so much that goes into a single shot and session that you want a pro taking care of that for you.
I had a mom the other day come in for a session with 9 month old son. We turned on music, danced around, were silly, crawled all over the concrete floor to make her son smile. After almost 40 minutes doing this, she admitted that it was a complete workout!
6. Family Heirlooms:
When you decided to purchase a wall collection from Bloom Portraits, you are not only getting a combined 22 years of photography experience by David and I, you are getting a licensed frame specialist, Eddy, who knows how to archive your photos in a way that they will last for generations. A wall collection from Bloom Portraits and The Corner Custom Framing will allow you to not only have heirlooms for you, but to hand down to your children when the time comes. They and you will have a physical reminder of the happiness you have grown throughout the years. Not just a disc of images that sit in a box and eventually get thrown away.


7. The end result.
A family friend who has a camera might be able to take a picture. But we at Bloom have the professional equipment, the knowledgeable staff and the creativity to create something special. Our editor Austin will insure that you look your very best, that there are no blemishes or physical marks. That the photo has a beautiful pop to it. He will have it printed on archival quality paper and it will arrive and be packaged by our Studio Assistant Dana in our signature style. Style. That is what we want to give you.
So hopefully I've convinced you to invest in your own family history. You live it, we will capture it!
Denver | 303-825-1974