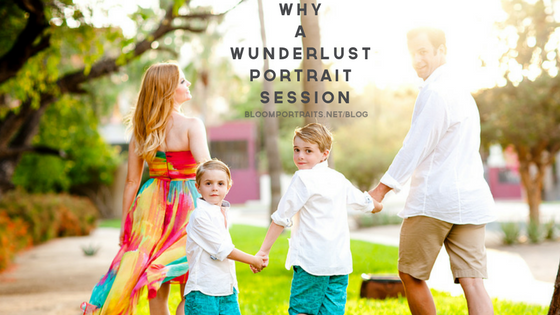 Who doesn't love to travel? Exotic, cozy or relaxing. They are allllllll good! Vacation is vacation am I right? Now while you are in these amazing spots…why not get a professional photographer to capture the experience? Here's why you should hire a photographer while on vacation!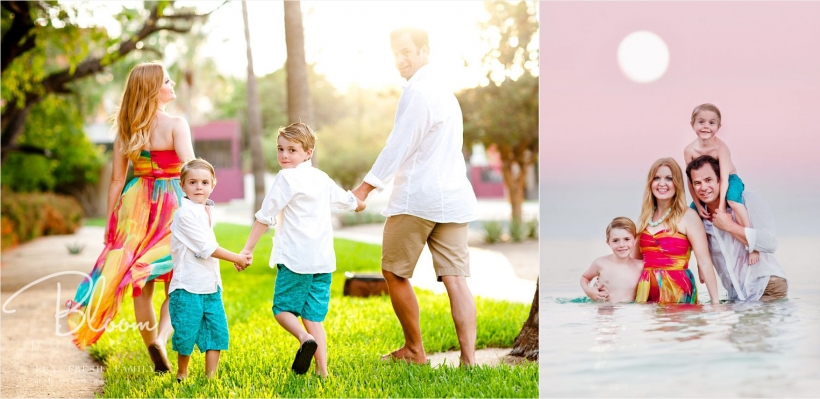 1. When will you ever be back again? Most people only travel to a location one time in their life. There are so many great places to see in the world, I always find it hard to go back to a place I've already visited when there are so many other places on my bucket list! PLUS if you have a photo session while on vacation, you can cross off holiday card photos from your never ending to-do list! PLUS PLUS who is gonna beat a shot like that?! You will win holiday card season!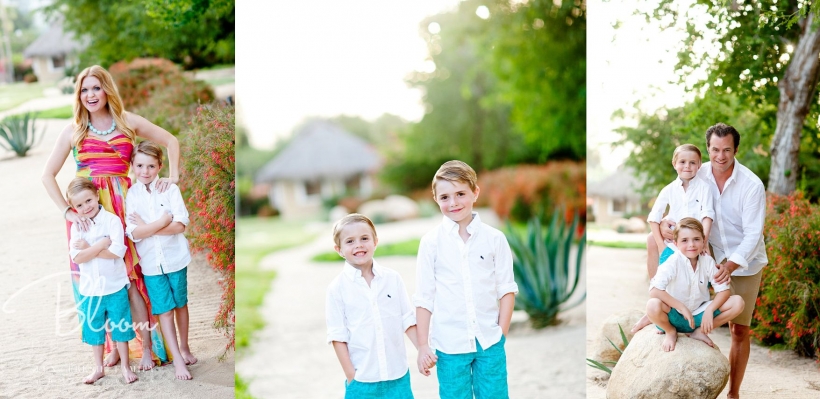 2. You are RELAXED! And when you are relaxed you are happy and when you are TRULY happy that will shine through so bright in your photos. Plus can you san TAN?!


3. Happy memories. All that relaxation will make you sooooooo happy! Capture that happiness to remember for years to come. Who doesn't want a gallery wall full of framed gorgeous happy memories in exotic places? Wether it be on the beach, in the mountains or an exotic adventure, you want EVERYONE to be in the photos and you want something that represents you, your trip and your history.
Sooooooooooo take the time, save up the money and get some unique pictures that will make everyone jealous. OR inspire them to do it themselves! Set the trend.