Guys! I am so excited to share this session with you! Our H Family came in for their 6 months Tiny Sprouts appointment and we wanted to go up to our Highlands Park because it was such a beautiful day! I had even brought in this colorful blanket from home to hopefully use for the session because it is totally Insta-gramable! Am I right?!
Well Mama had some awesome props too!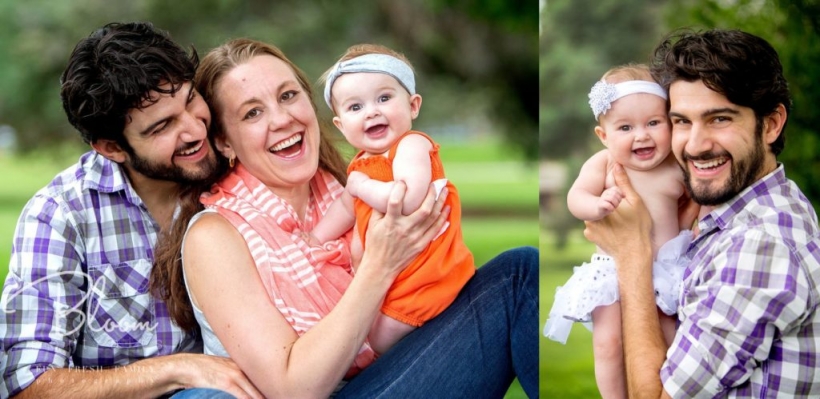 Are you not totally in love with a naked baby under a gorgeous lace?! Grandma wanted to use it in the photo and I was so excited to create these images plus get the little on to smile in the mirror! She loves looking at her self…and DAD!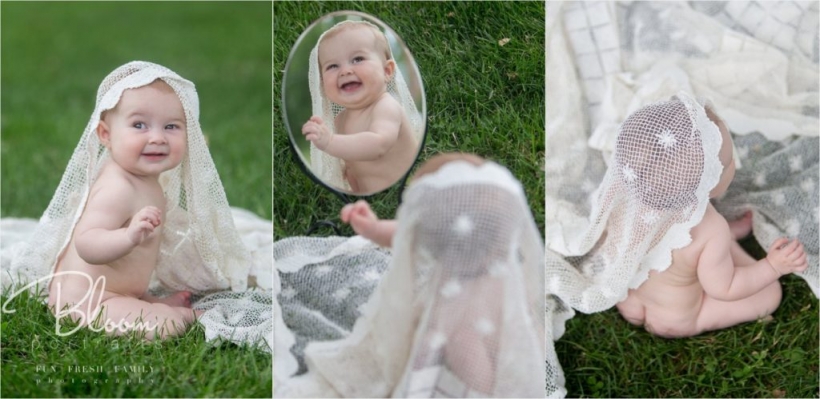 Last but certainly not least, JUST LOOK at how mom and dad are gazing at each other in this photo! #swoon! And the color of baby's romper and the blanket went perfectly together!
Mama and I were on the same page for this session! I cannot wait to see what we create for the one year shoot!
Want to create some magic?! I'm ready for you!
Denver | 303-825-1974 |