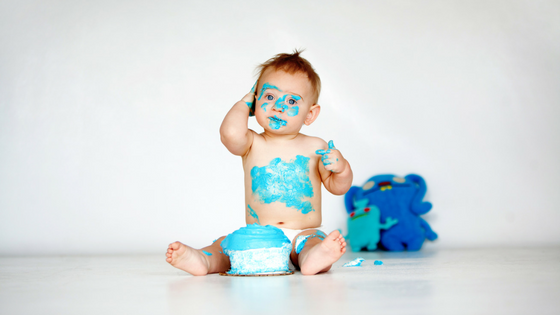 What is more entertaining than letting your little one go at it with a cake for the first time? Catching it on camera of course! Here are our tips on how to have a successful one year cake smash portrait session!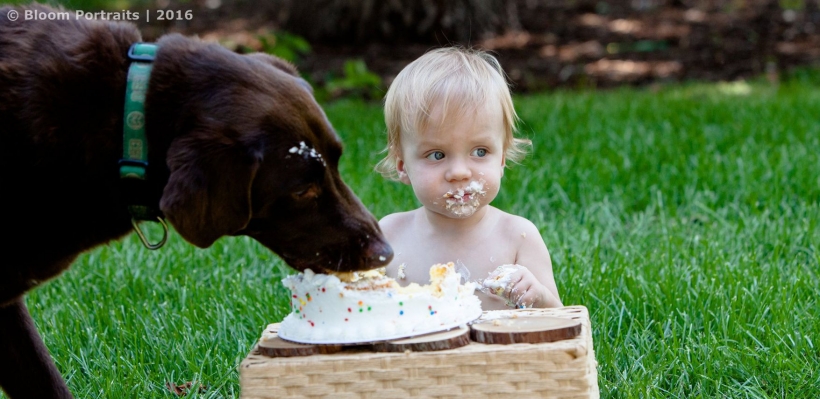 1. The cake! Something baby sized is always perfect. Be careful on your icing color choices though because some of the brighter is a bit hard to get off of baby!
2. The attire. Fancy clothes or no clothes both are great ways to celebrate your baby's big day!
3. Expressions. The best part of a one year session is how many different expressions we can get. A one year session can sometimes be overwhelming.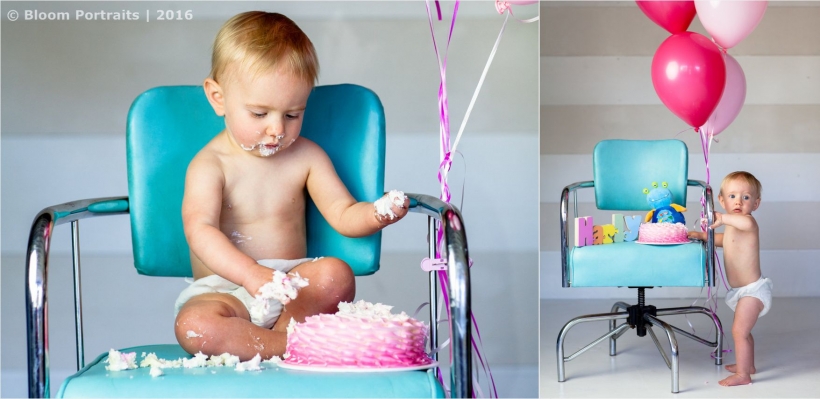 4. Clean up. Don't worry about it, we got you!
5.Where to display the photos. This session will be one for the memory books, your wall and all of social media! Hang up those memories so you can look back and smile everyday. I love filling my walls with my favorite memories! Where is your favorite place to display your photos?
Now you are ready to celebrate your babies first or 18th birthday with us! Fill our our inquiry form for more information. Or just give us a call!
Denver | 303-825-1974 |