Don't think you have what it takes to style your family for a photo shoot? Look no further, we have the a great example and tips to make your portrait session last a lifetime!
You don't have to match!  Matching was a thing of the 90's.  Remember the days when everyone dressed the same in their photoshoots, in kakis/ jeans and white t-shirts, DON'T do that anymore!  It makes the photo much more interesting if you are not wearing exactly the same thing as the other people in it.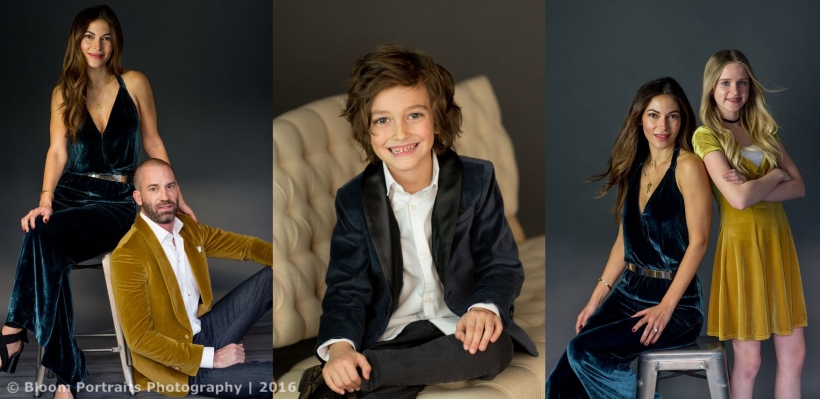 2.  Choose colors that compliment each other.  This family chose blue and yellow, colors that go great together.  They made sure to stagger the colors so that brother and sister/ Mom and Dad weren't too match-y.  Another option is to choose a focus color for your shoot and choose different shades of that color for each family member.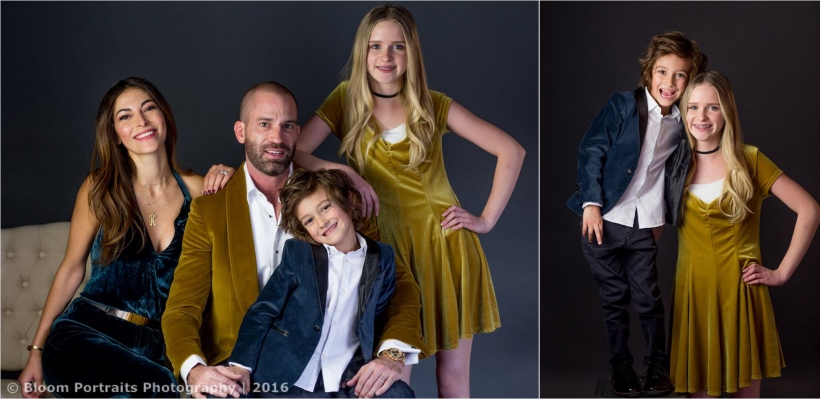 3.  Make sure that you stand out from your background.  In a studio it can be a bit hard to know which background will be used but if are doing a location shoot know your surrounding, don't choose colors that are going to be too close to the colors at your location.
4.  Accessorize, accessorize, accessorize!  Choose your favorite piece of jewelry or a funky pair of socks to add a little flare to your outfit.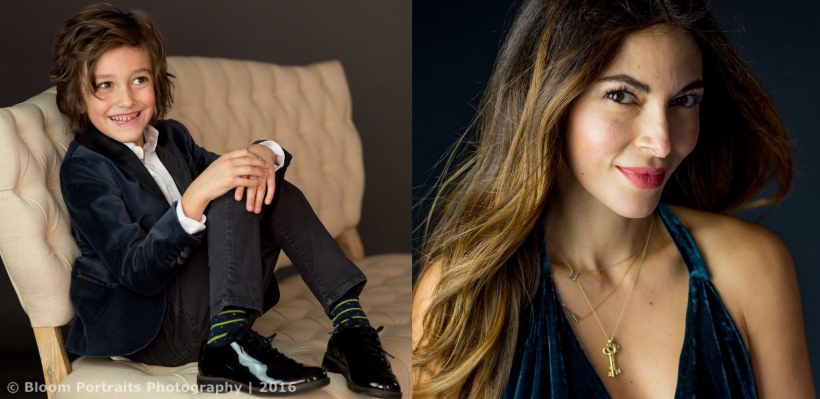 5.  Most of all, don't forget to be yourself and have fun, a genuine smile on your face is the best style of all!


Now you are ready for a very stylish family portrait session. One that will last through the ages! What is your families style? Share in the comments below and lets make some memories together!
Denver | 303-825-1974 |