LET'S HERE IT FOR THE DADS!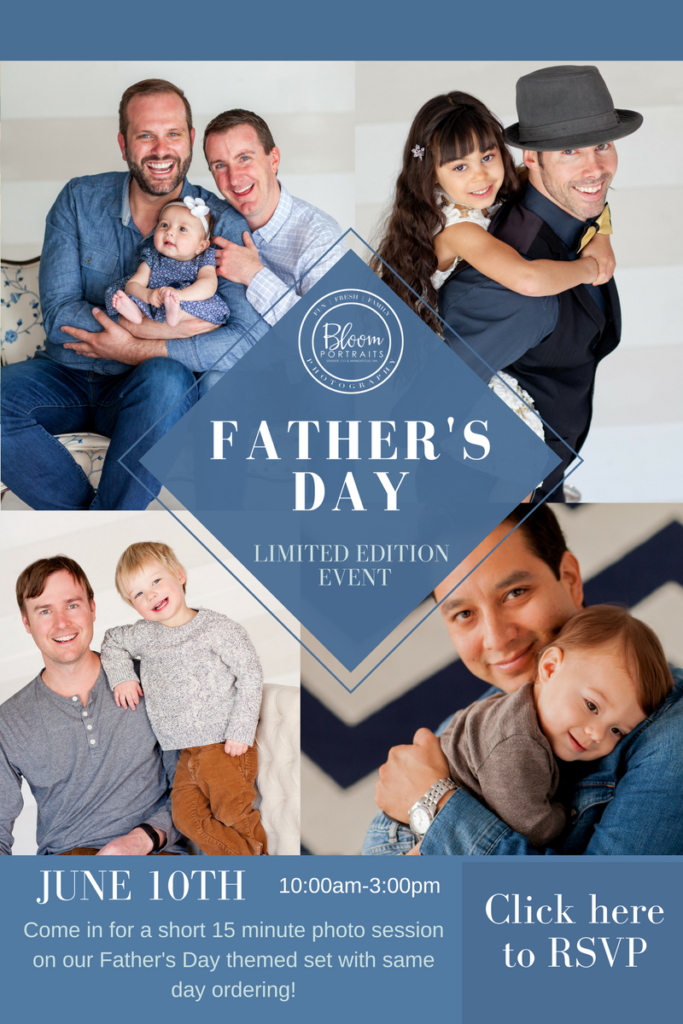 Are you looking for something special to get Dad this Father's Day?! How about memories that will last a lifetime!
Our Limited Edition Event will give you just that!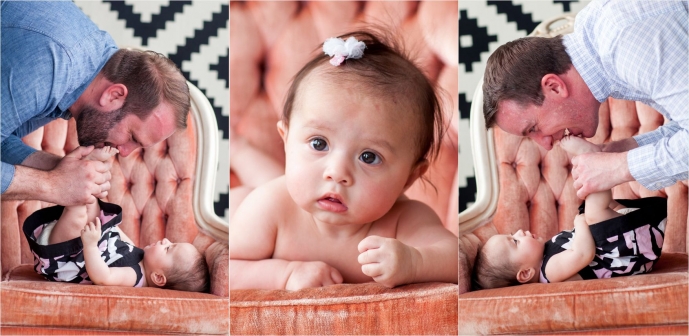 At Bloom we love to capture those cherished moments between families! Bring Dad in NOW and let's make some memories together!
You can book your appointment for our Father's Day Limited Edition Event on Saturday June 10th from 10AM to 3PM at our Denver studio by filling out the form below.
303-825-1974